The company took stock of its commitment to the United Nations' Agenda 2030 by holding a conference on 26 February at its headquarters on Paseo de la Habana in Madrid, which was closed by the Secretary General of the Urban Agenda and Housing of the Ministry of Transport, Mobility and the Urban Agenda (MITMA), David Lucas. During the meeting, Ineco's president, Carmen Librero, presented the main results of the company's Agenda 2030 Plan over the past year, and highlighted "the enormous commitment" of all participants.
The President explained that the Agenda 2030 Plan is integrated into Atenea, the company's strategic plan, and reviewed the five action programmes around which it is structured: equality, conciliation, sustainability, solidarity and compliance.  In total, and as certified by an external body, 34 'concrete' actions were carried out in 2019, with a total of 3,435 volunteer hours that have impacted the lives of more than 200,000 people.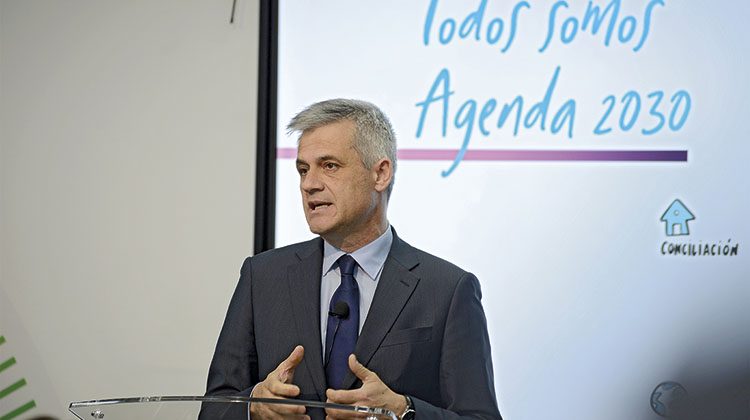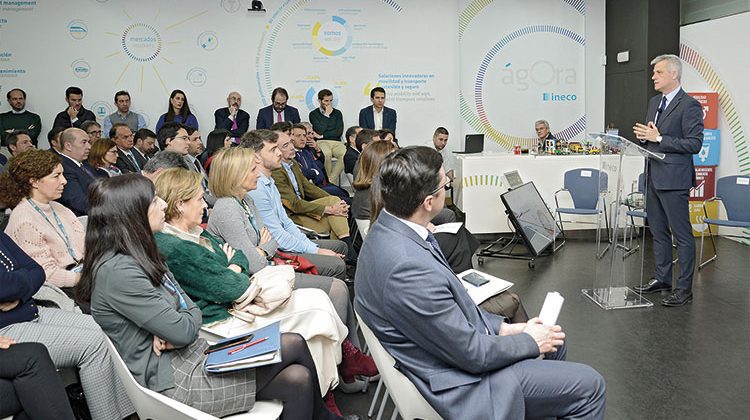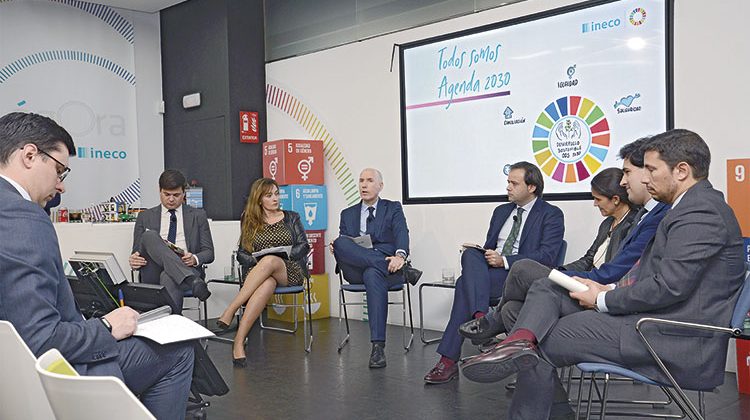 Carmen Librero stated that, as a whole, the initiatives included in the five programmes represent "progress towards a fairer and more egalitarian social model". In addition to reviewing the balance sheet for 2019, the 40 actions planned for 2020 were presented, including the first Equality Week and the second edition of the Mujeres IN programme, Ineco's carbon footprint offset project, as well as ongoing actions such as collaboration with different NGOs, compliance training for the company's business partners, the implementation of Plan Concilia, etc.
The Secretary General of the Urban Agenda and Housing of MITMA, David Lucas, highlighted that Ineco's commitment as a public enterprise to sustainable development in the area of mobility and smart cities is part of "the policies of the Urban Agenda" of the Ministry which should serve, above all, to "improve people's lives".