In 2015, Ineco in collaboration with consultancies UBM and Mott MacDonald, won the contract to supervise and direct the modernisation works on the 377.8 kilometre-long railway line (and the branch line between Samsun and Gelemen, of just over 10 km) which links the cities of Samsun, on the coast of the Black Sea, and Kalin, in the centre of the country, where it intersects with the Ankara-Sivas line.
With this project, Turkey continues to work on modernising its railway network, for which it receives funds from the European Union via the IPA (Instrument for Pre-Accession Assistance), aimed at financing economic development projects in candidate countries for EU membership.
Ineco will supervise the signalling and Communications and energy supply works for 46 months and coordinate the electromechanical installations team
The aim of the project, under the Turkish Ministry of Transport, is to improve the connections between the interior of the country and the Black and Mediterranean Seas. Its construction was completed in 1932 and it is a conventional, single-track, non-electrified, non-signalled, international gauge line running through a mountainous area. It has 47 tunnels –the largest of which is 556 metres long– which add up to a total of 7,259 metres and 29 stations.
As part of this consortium, Ineco will supervise the signalling and communications and power supply works for 46 months and coordinate the electromechanical installations team.
The ERTMS/ETCS-L1 signalling system will be implemented over the entire line, which will increase the maximum speed from 70 to 120 km/h. The new system will be capable of conducting train traffic operations with intervals of five minutes.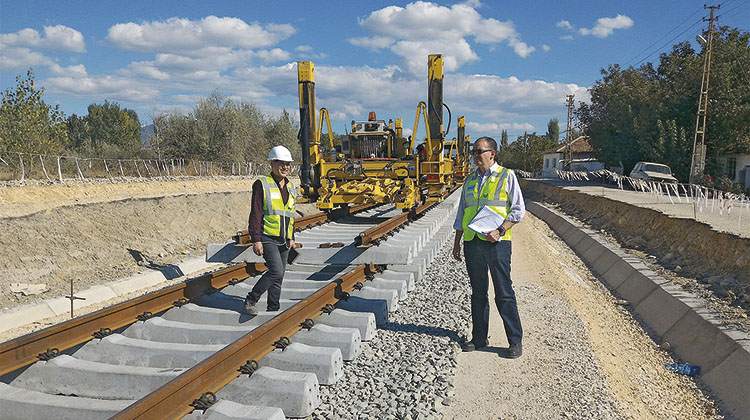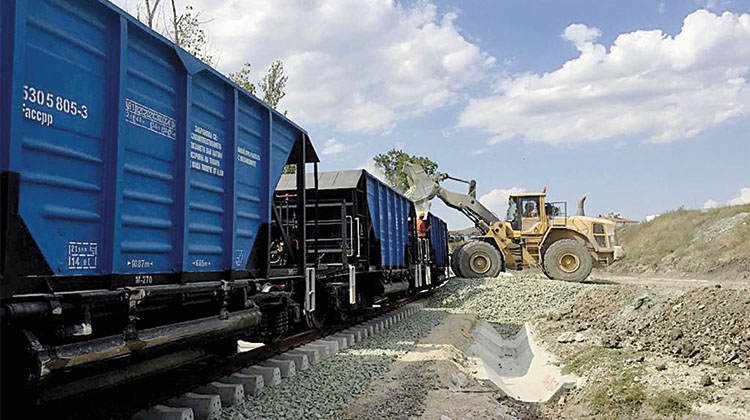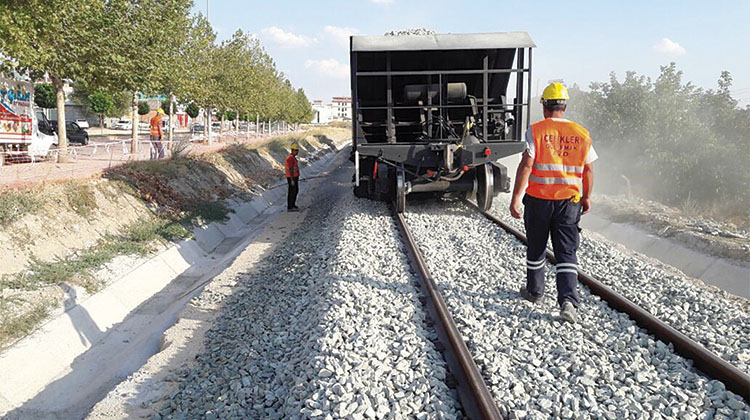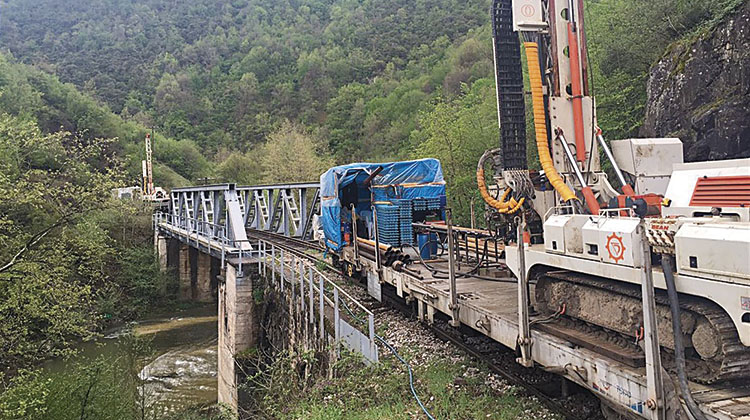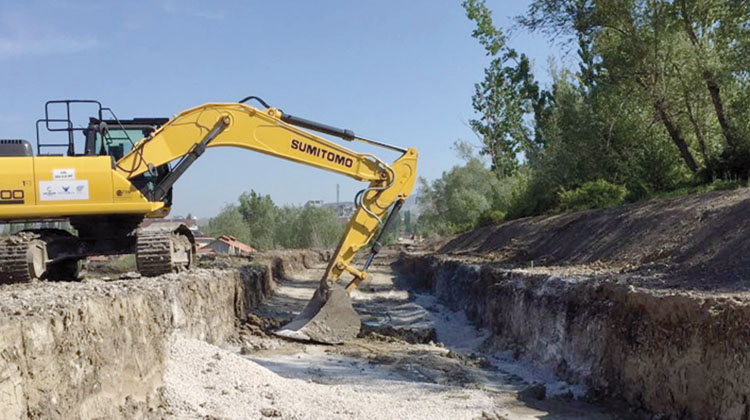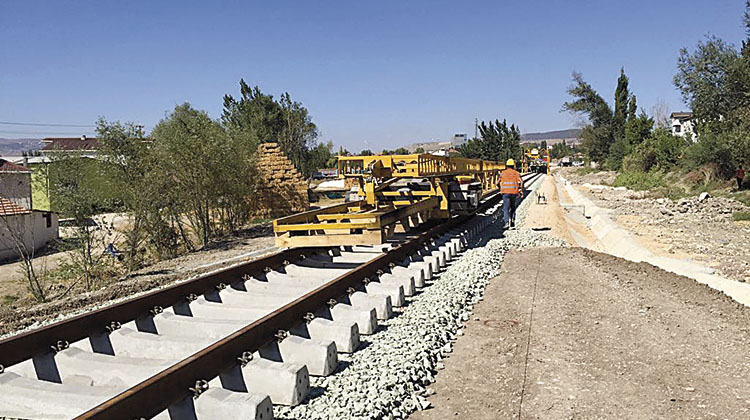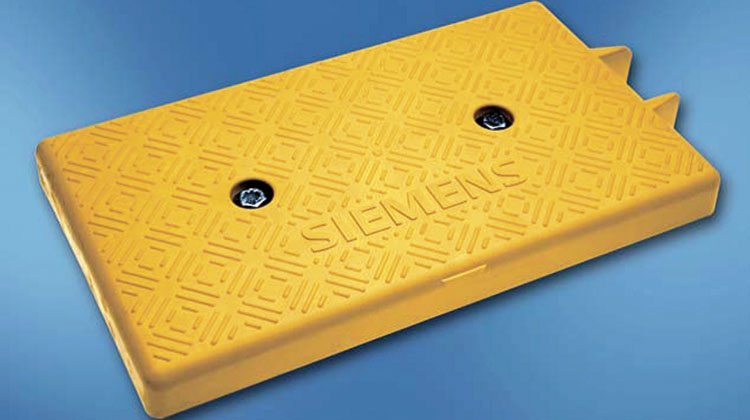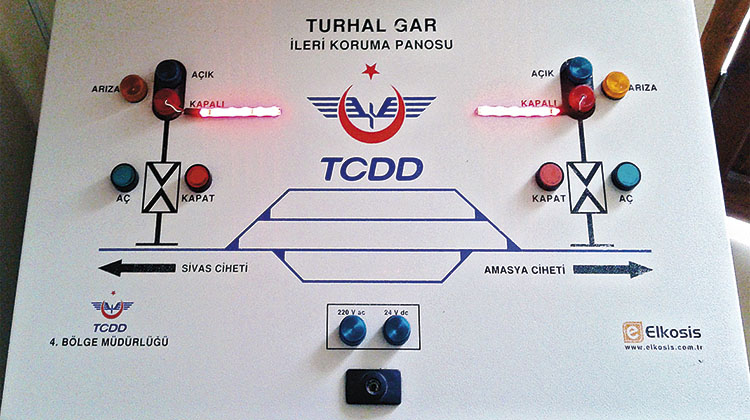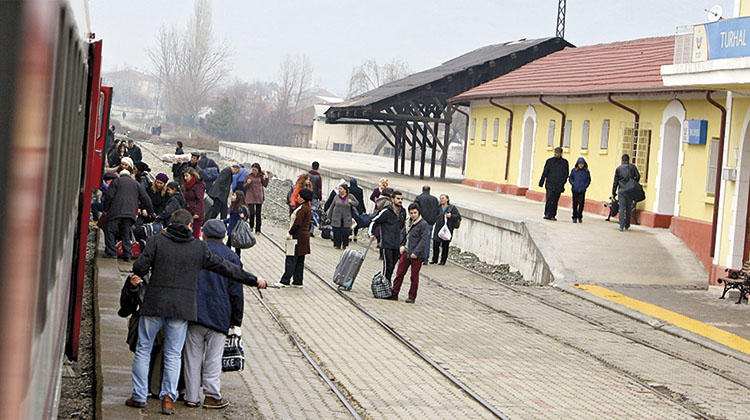 As concerns the works on the track infrastructure, the alignment and drainage will be improved and the ground stabilised; the platform expanded; the bridges, viaducts and overpasses restored, as well as the retaining walls and structures.
In terms of the superstructure, the ballast, track and sleepers will be renovated, as well as level crossings –of which there are more than 124– and turnouts will be replaced. As regards stations, 40,800 metres of track will be restored and another 800 built, as well as new platforms at Turhal, Zile and Kizoglu stations.
In 2010, Ineco won another similar contract to supervise the high speed adaptation of the Inönü-Köseköy stretch at the centre of the Ankara-Istanbul line (see IT46 and IT51)