Spain is the third most popular tourist destination in the world in terms of revenue and for another year it has beaten its own record by exceeding 68 million visitors in 2015, three million more than the previous year. According to all of the analyses carried out, a factor that has benefited the sector is the situation of political instability from 2011 in Mediterranean destinations such as Tunisia, Egypt and Turkey. They all compete with Spain, which mainly receives European tourists: seven out of ten are British, French, German or Italian although, in relative terms, the increase in arrivals from the US and Asian countries is notable. According to Turespaña data, almost 80% of the total number came by air (half on a low-cost airline); a determining factor in this figure is that the Balearic and Canary Islands, for example, which are amongst the most touristic destinations in the world, are islands. As such, in 2015 all of the 46 airports in Spain registered more than 207 million passengers, 5.9% more than the previous year.
During 2015, eight out of ten visitors came to one of the 46 Spanish airports
Besides the two major Spanish airports, Adolfo Suarez Madrid-Barajas and Barcelona-El Prat, which between them accounted for 41.7% with 86.5 million, more than 101.7 million passengers –49.1% of the total– were counted in the 14 airports classified as "touristic", coinciding with the most touristic destinations: the Balearic Islands, Palma de Mallorca, Ibiza and Menorca; the Valencian community, with Valencia and Alicante airports; Andalusia, with Málaga and Seville; the Canary Islands, with the airports of Gran Canaria, Tenerife South, Lanzarote, Fuerteventura and La Palma; and Catalonia, with Girona and Reus airports.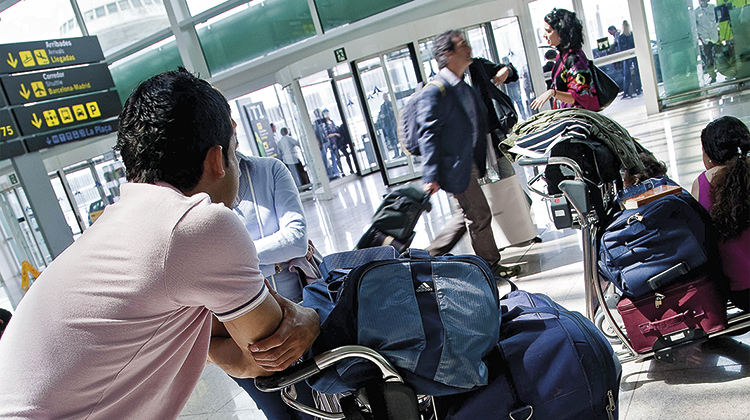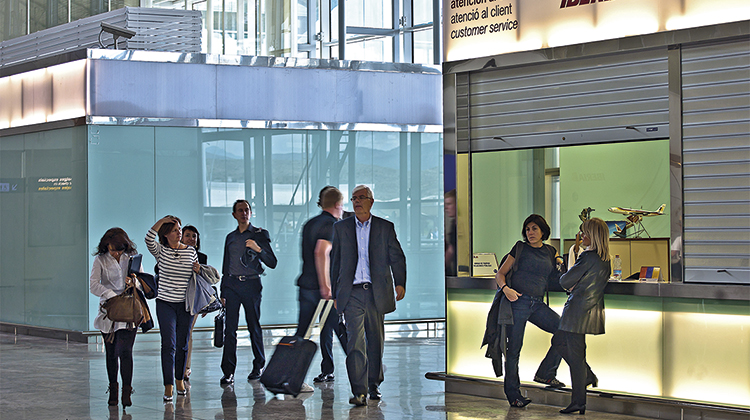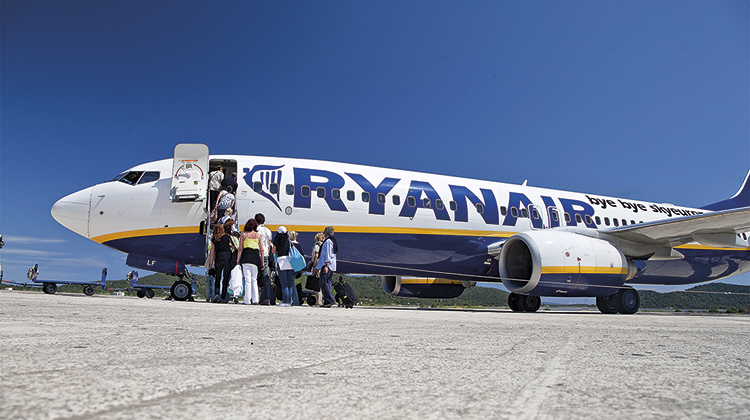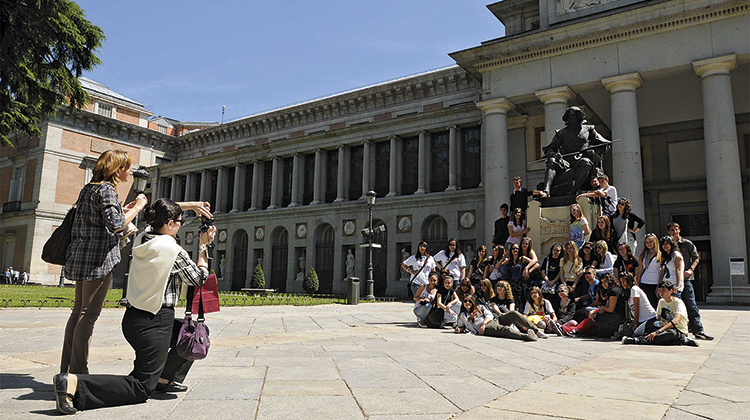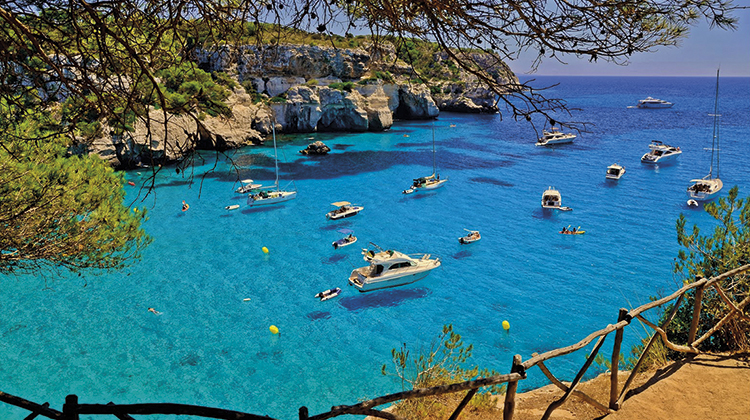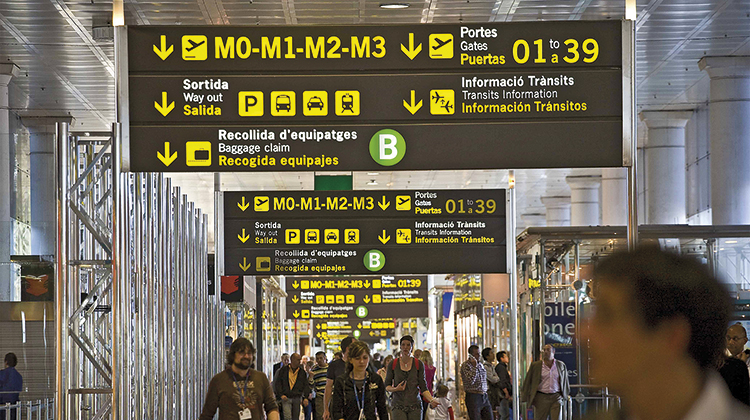 They all underwent processes of improvement and enlargement in the 2000s in order to increase their capacity, closely linked to the growth in tourism, known as the Barajas Plan, Barcelona Plan, Levant Plan, Málaga Plan, Canary Islands Plan, etc. During this time, Ineco has provided its services to the Ministry of Development and Aena in the planning and execution of the activities. Since 2008 it has also been in charge of the Traffic Forecast Office, which plays a key role in airport planning. A few times a year, a team of engineers and technicians updates the forecasts, and this is carried out with a macroeconometric model called PISTA (Integrated Prognosis of Air Traffic Systems), also developed by Ineco, with a specific methodology based on the concept of a 'network' and independent models for the national and international segments, based on significant economic variables. Furthermore, in preparing the specific forecasts for each airport and for the short-medium-term, other factors are taken into account such as competition from other means of transport (mainly AVE), the existence of other airports in the area of influence, changes in offers from airlines (new destinations, greater frequency, new models of airplanes used, etc.), special events (sports competitions, summits, etc.) and others.
Since 2008, Ineco has also been in charge of the Traffic Forecast Office, which plays a key role in airport planning
Not only are volumes of passengers, operations and goods for each airport in the network forecast, but the design values (DHP, design hour passengers; and DHA, design hour aircraft) that are essential for adequate planning of the infrastructure are also considered, since they allow detection of the needs that airports will have and, furthermore, when it will be necessary to carry out the activities. The results of the traffic forecasts are used to prepare Aena's business and investment plans, as well as to design commercial strategies in airports and, as such, they are very important.
Other means
Although air is by far the most popular means of transport (it is chosen by almost 80%) amongst international tourists, more than 18% use road and 1.4% sea. Cruises are growing in popularity year on year worldwide and also in Spain, where in 2015 Spanish ports, with those of Barcelona, the Balearic Islands and the Canary Islands at the head, have received around 8 million visitors, according to data from the Ministry of Public Works.
More tourists, more airport revenue
The positive evolution of the aviation market has a significant impact on the national economy, since, according to Spanish government data, air transport supports 7% of the Gross Domestic Product, it generates 140,000 direct employees and 440,000 if indirect employees are included. On one hand, because part of aeronautical revenue comes from the rates that the operator (Aena, in the case of Spain) charges airlines per passenger and, on the other, through the commercial revenue, i.e., shops, restaurants, car parks and other non-aeronautical spaces and services that are licensed to third parties (see it54). This item accounts for more than a quarter (25.7% in 2014) of Aena's total revenue, which in 2014 increased to 3.165 billion euros, 8% up on the previous year.